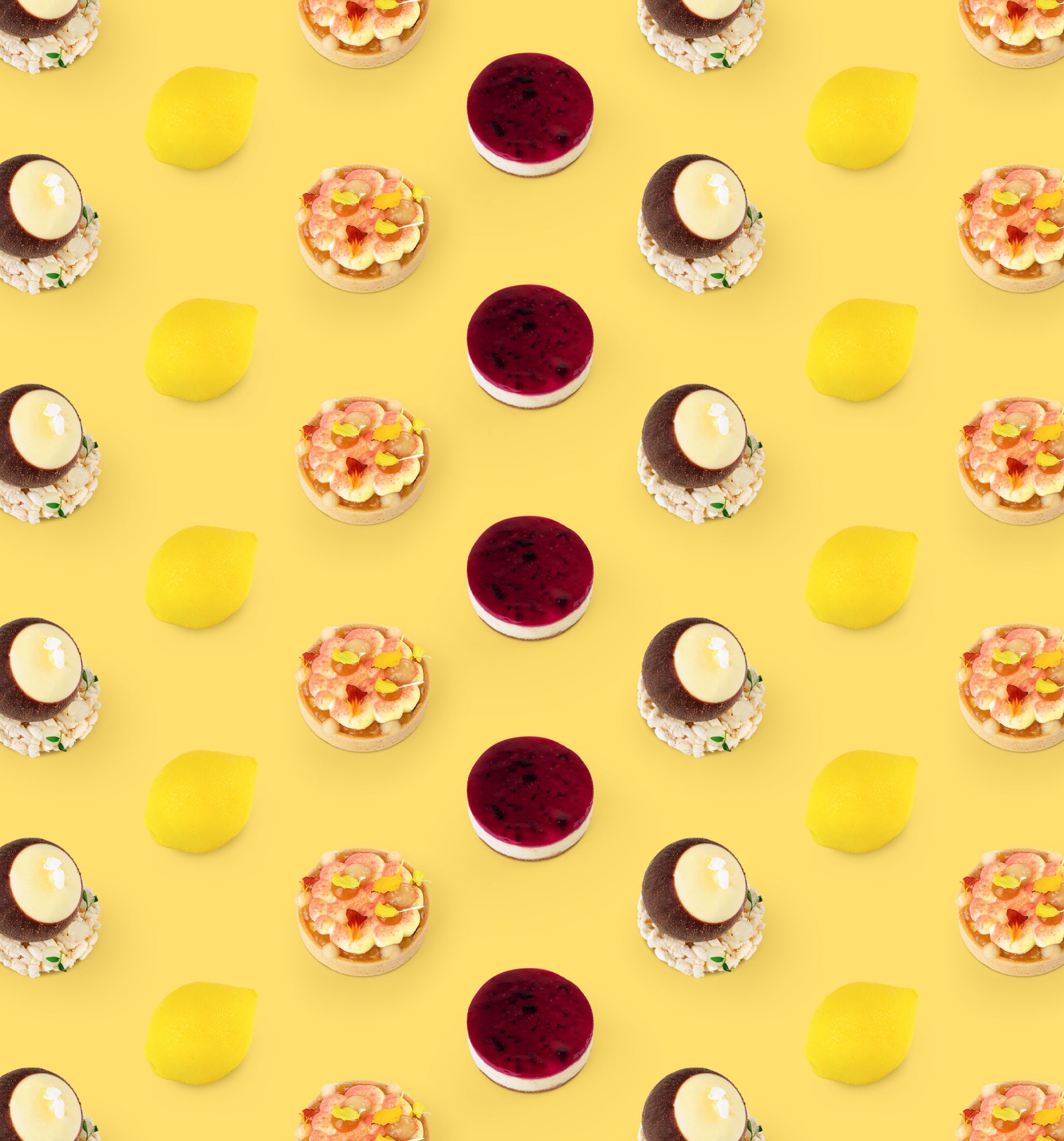 Online shop for pastry devotees
Handmade treats from the artisan bakery and coffee roastery are now available to order at Pure Pastry online shop. The shop is as individual as the products themselves. Clever solutions for mix & match boxes of chocolates or personalised cakes ensure that shopping is an absolute pleasure.
The family-run manufactory from Düsseldorf has a long tradition and a lot of experience in traditional trade. Now, with the online shop, the extensive product range is also available to order on the web. Some fresh pâtisserie products are not suitable for postal delivery and are only available via Click & Collect. Individual technical solutions have been developed to guide customers through the purchase process in a transparent and service-oriented manner. Your journey to pastry heaven begins at www.pure-pastry.de
More than 200 Pure Pastry products were elaborately photographed and styled for the online shop. From croissants to jam jars, all products are now presented with a consistent visual style that perfectly showcases the diverse and exclusive product range.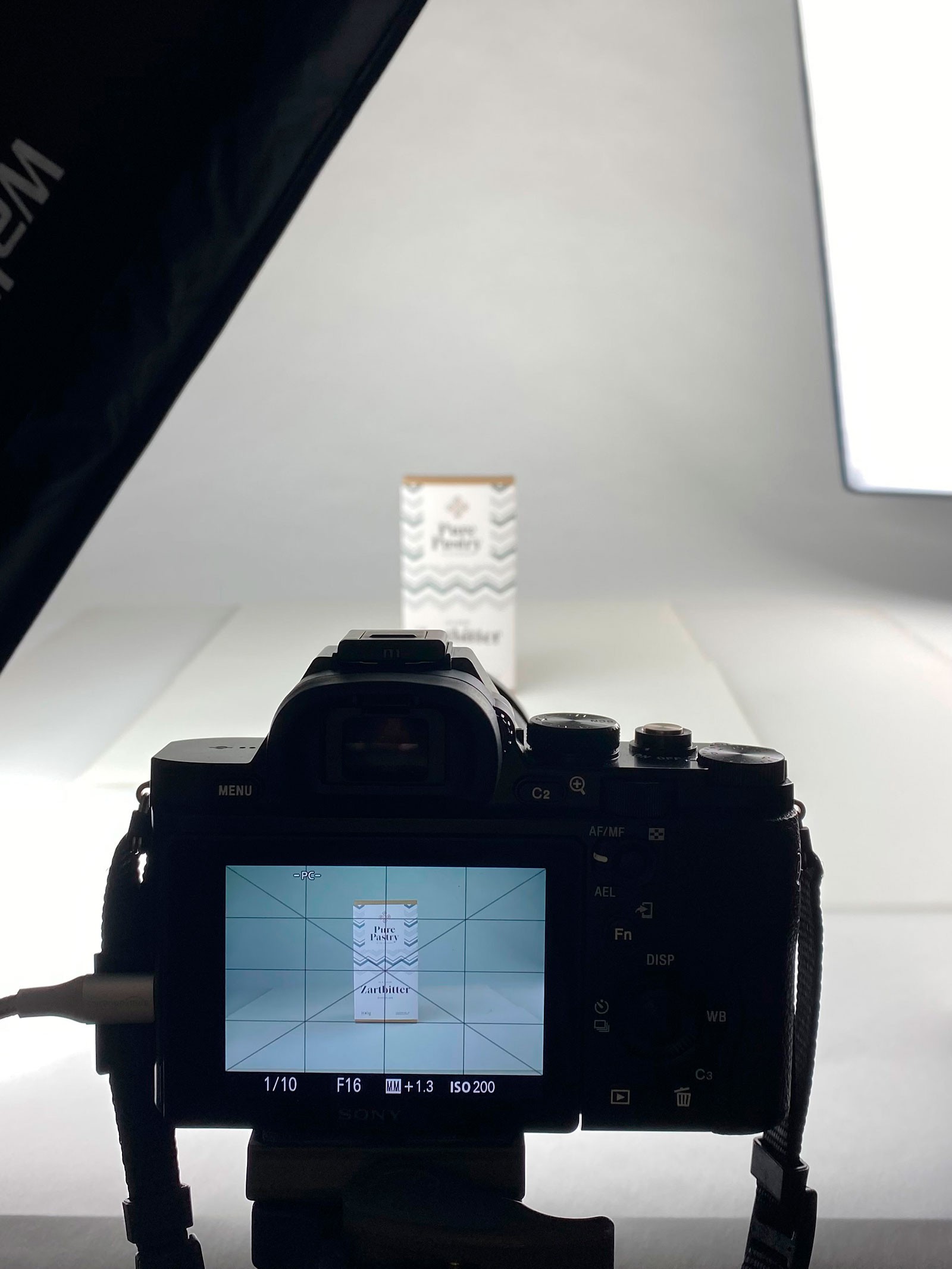 Macarons and chocolates are among the most popular products in the Pure Pastry range. As a special extra, boxes with different flavours can be put together individually. A special "Mix & Match" tool has been programmed for this purpose, which allows the special product experience to begin when shopping online.
Some products are available by mail order or by Click & Collect pick-up in two branches. An individually programmed shop solution allows customers to keep track of the ordering and purchasing process. A calendar shows available collection dates. Shopping also remains easy when using a smartphone and can be completed with just a few clicks.
The product photos and visuals created for the shop are also optimised for social media. The growing fan community on Instagram is made aware of new products and seasonal highlights in image-rich posts and stories.
Client: Milds GmbH
Services: Concept and consulting, screen design and development, product photography, copywriting
Year: since 2020