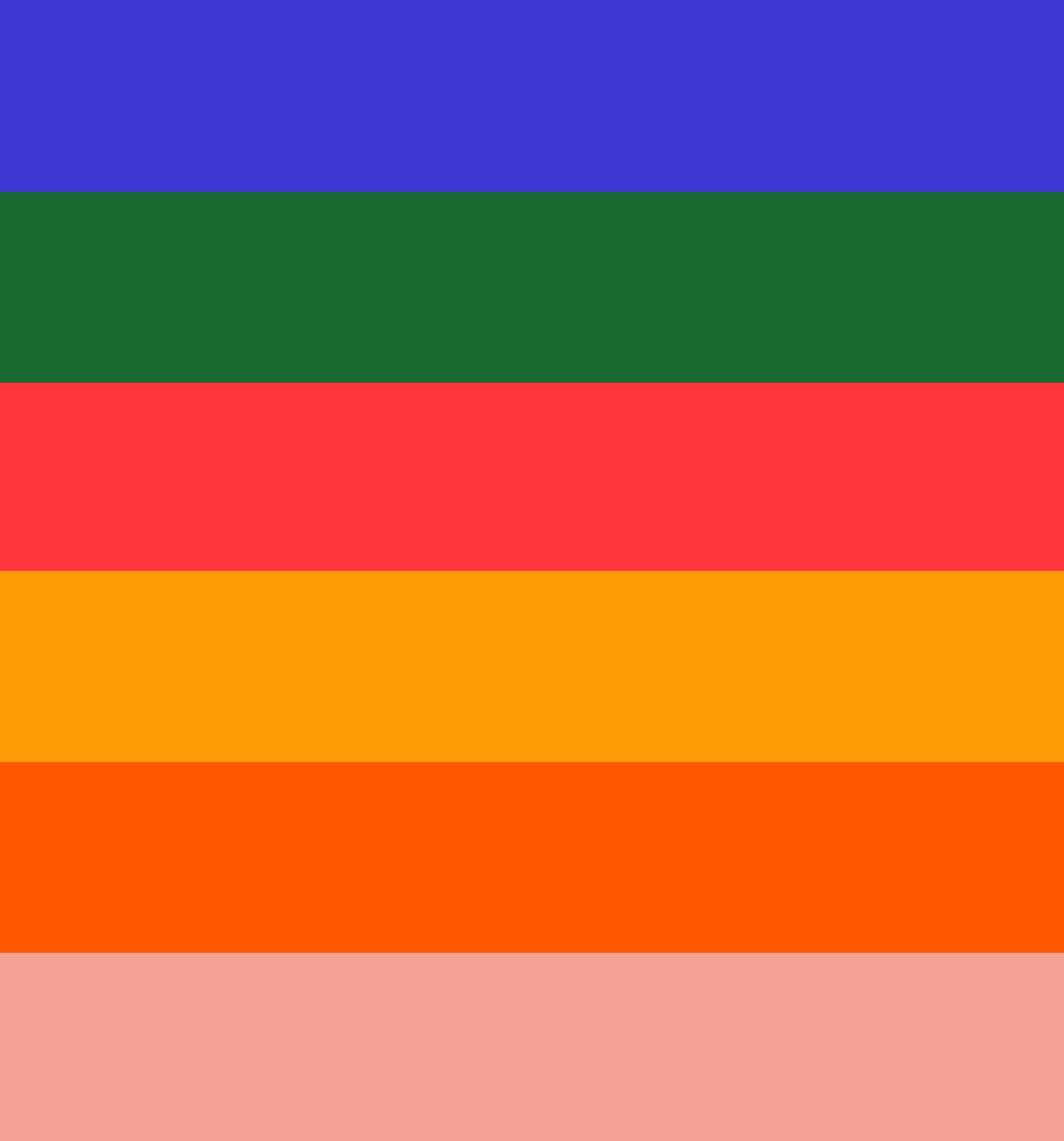 Hello future – nice to meet you!
What is trend and what is fashion? Only those who understand the difference can develop sustainable concepts. Andrea Grudda helps entrepreneurs create visionary strategies.
Andrea Grudda's new website is as diverse and innovative as her areas of expertise. You can explore competences, references and specific services in a playful way. Quick information and deep dives into different topics complement each other seamlessly. Podcast interviews and editorial articles in trade publications are intuitively integrated. And there are several channels for direct contact. Welcome to the future – let's do it!
Andrea Grudda's progressive power is reflected in an unusual design that deliberately stands out from the aesthetics of its competitors. A generous use of colour and typography meets programmed interaction. Functionality is key. The latest technical possibilities have been used experimentally in the implementation. Nevertheless, the site is fully usable on both desktop and mobile devices.
"It is easy to fall in love with a vision. However, the key to successful projects is to understand the complexity of future developments, coupled with individual strategies."
— Andrea Grudda
Client: Andrea Grudda
Services: Concept and consulting, corporate design, screen design and development, text
Year: 2021