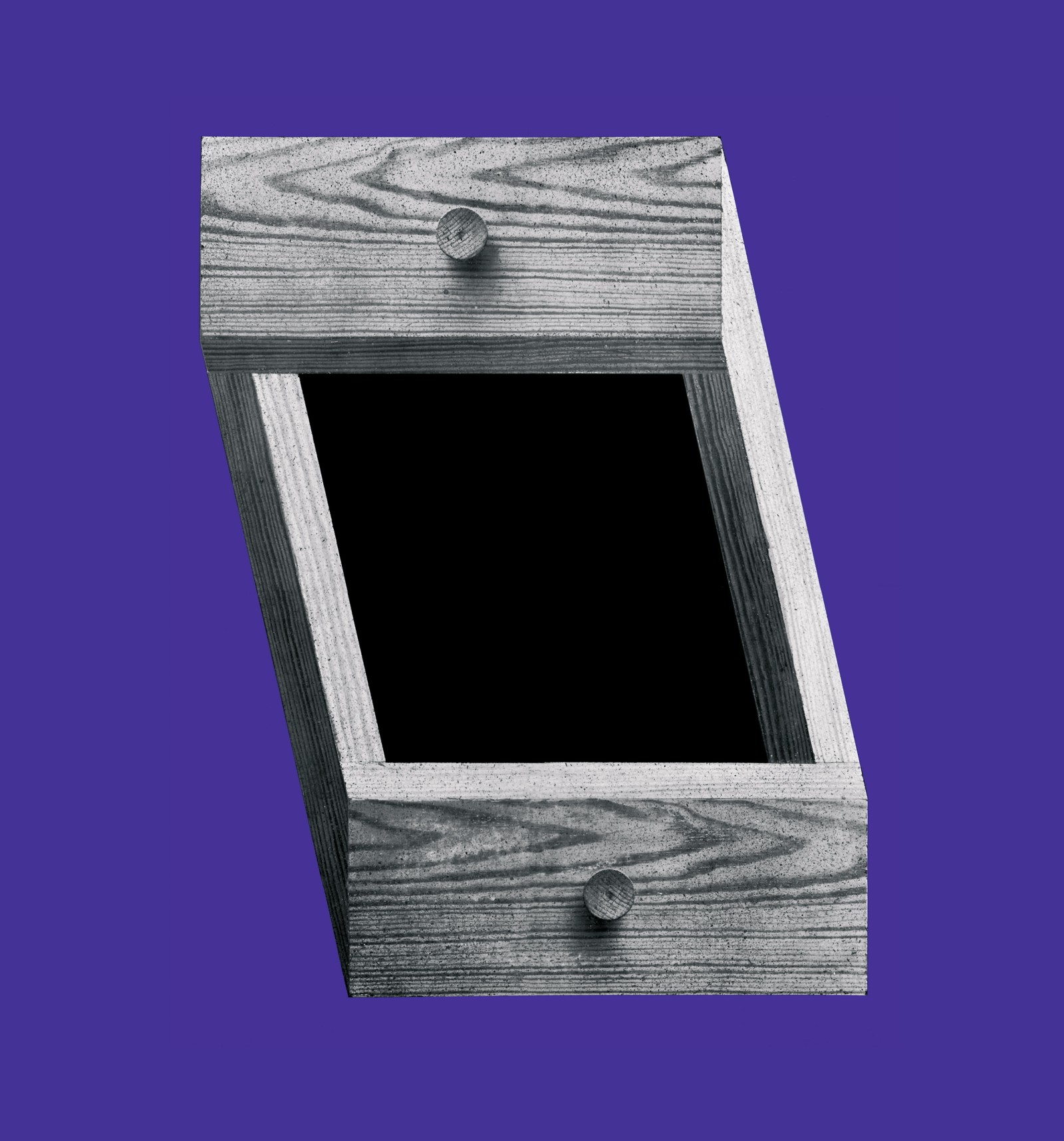 Digital Archive
Hans Hillmann (1925-2014) was one of the most important German graphic designers of the post-war period. The high quality and innovation of his work brought him national and international recognition. During his lifetime, his work was regularly honoured in exhibitions and publications. In order to provide a contemporary and lasting tribute to his entire oeuvre, a digital archive has been created that makes all of his work – from early sketches to his final drawings – publicly accessible.
Together with Marlies Rosa-Hillmann, the designer's widow, existing digital copies were supplemented with new scans of objects from the estate. For the first time, this project makes the entire life's work of one of Germany's most important designers visible and accessible to researchers and the general public. The oeuvre can be explored intuitively on the web platform and discovered through curated key works. At the same time, works such as posters, book covers and drawings can be searched using full-text search and filter functions. An archive of historical articles and interviews and a biographical section complete the web platform www.hanshillmann.de
The Hans Hillmann Archive is tailor-made for the graphic designer's work. Among the technical refinements is an easy import option for object information. Tabular inventory lists can be uploaded in the backend, automatically generating hundreds of object pages.
"A great website for design pioneer Hans Hillmann. It's a pleasure to browse through Hans Hillmann's film posters, book covers and illustrations online."
— PAGE Magazin
The online archive is complemented by the book "Moving Pictures", which brings together all of Hans Hillmann's film posters in one publication for the first time. Unpublished sketches, Hans Hillmann's own contributions and interview excerpts trace the design process and idea generation. The book is available from OPTIK BOOKS.
Client: Estate of Hans Hillmann, Frankfurt am Main.
Services: Concept, product development, screen design and technical development.
Year: Since 2021