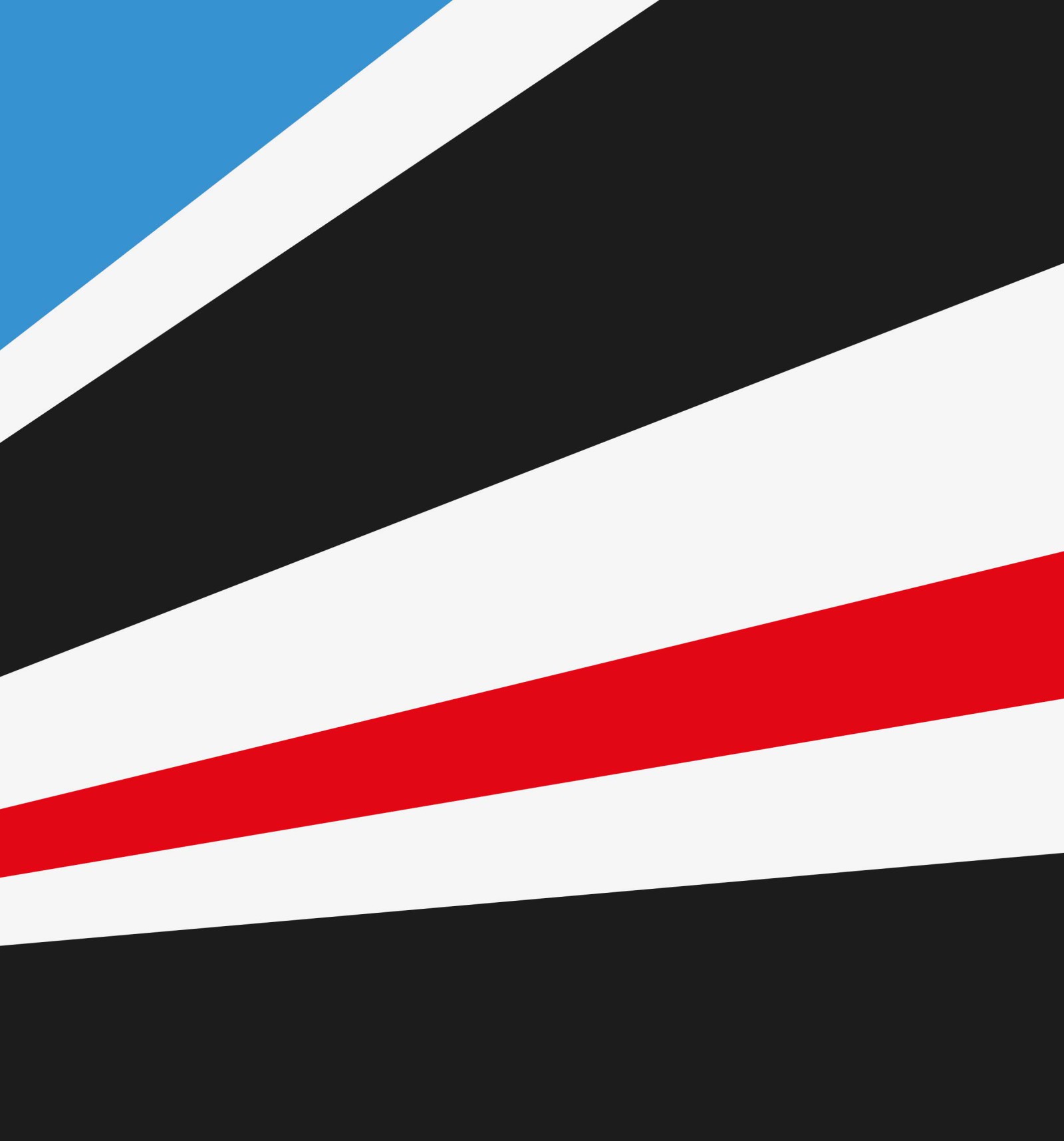 Of locomotives and logos
Accompanying the exhibition of the same name at the DB Museum in Nuremberg, the book "Design & Bahn" tells the story of how design has made German railway history and how the German railway has made design history. On almost 300 pages, the book presents the design, graphic design and fashion design of the German railway over a period of more than 120 years.
The comprehensive companion volume, with numerous illustrations and texts by renowned scholars as well as interviews with contemporary witnesses, provides the first insight into the design development of the railway in Germany. The narrative begins around 1900, when the design of the German railway began to receive greater attention. From the ideas of the Deutscher Werkbund to the developments of the HfG Ulm and current visions of the future, "Design & Bahn" offers an impressive journey through German design history.
The book was published as a trade edition by Prestel. The museum edition has a slightly different cover design. It features technical drawings of trains, seats, signs and logos applied to the cover using cold transfer printing. Another feature of the book design is the red cover, which makes the hardback book itself a design object.
Alongside in-depth articles and multi-page interviews, red double-page spreads showcase selected key exhibits from the DB Museum's collection – including historic railway seats, from the Rheingold to the modern ICE.
The book's 24 chapters are divided by a clearly structured navigation approach. Based on the routing system of an urban railway, the different chapters are clearly arranged in terms of individual stations.
Client: DB Museum Nuremberg, Prestel Publishing House
Services: Concept and consulting, editorial design, production
Year: 2021